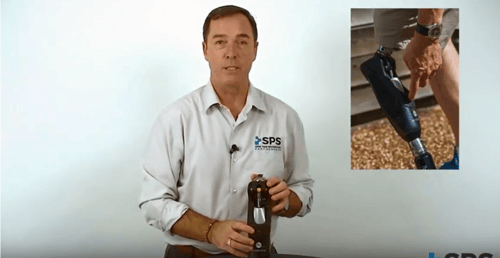 Finding time to learn about the latest prosthetic and orthotic products can be difficult. Here at SPS, we're expanding our Clinical Services Team and offerings to provide easy and accessible clinical education programs and CEUs.
Here are 6 ways you can gain product training through SPS Clinical Services.

1. The Clinical Minute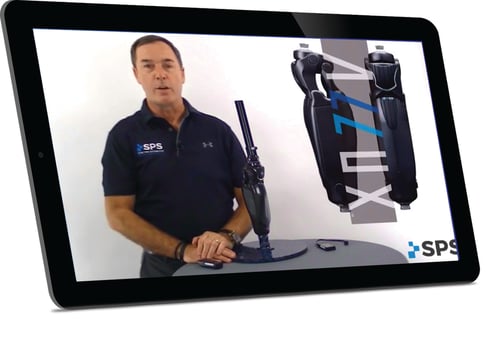 The Clinical Minute is a series of short YouTube videos designed to give you bite-sized training on a variety of O&P products.
By watching The Clinical Minute, you will learn about:
Key product features and benefits
Optimal product use cases
Proper fitting techniques
Technical details, such as software programming
Each video is viewable 24/7 from any connected device. Check out The Clinical Minute here.
2. Clinical Educations Days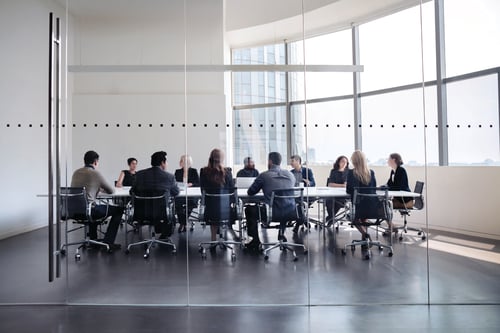 If you're looking for in-person training on multiple products, ask about SPS' Clinical Education Days. These full-day training sessions are located in a city within your region and offer networking as well as continuing education credits. Clinical Education Days are designed by your SPS Sales Manager so they cater to your region's needs.
During Clinical Education Days, you'll gain:
In-depth training on multiple products
Networking opportunities
Free lunch and sometimes breakfast
Continuing education credits
All of this within close proximity of your home town. Ask your Sales Manager about Clinical Education Days to learn more!
3. Remote Clinical Support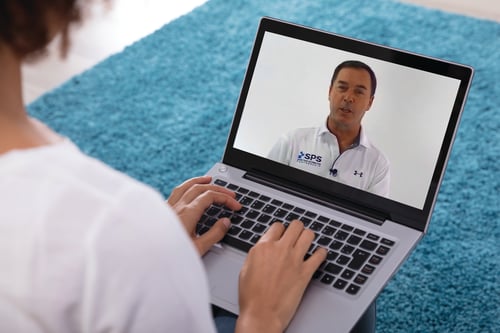 When you don't have time for a full day of education or simply need quick, professional assistance, reach out for remote clinical support. The SPS Clinical Services team is available to help via webinar, video chat, or over the phone when you need them most.
4. On-Site Clinical Support*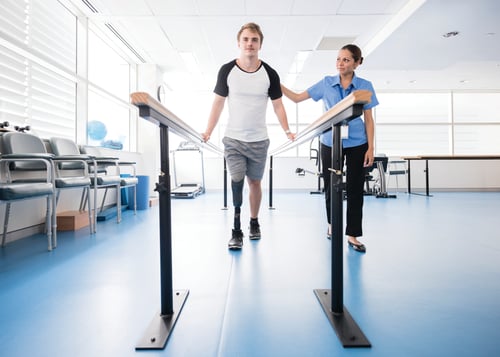 Bring SPS Clinical Services to your office for in-depth product training, comprehensive demos, or even patient fitting assistance. This service will be tailored around your specific needs.
*limited spaces available
5. SPS Learning Center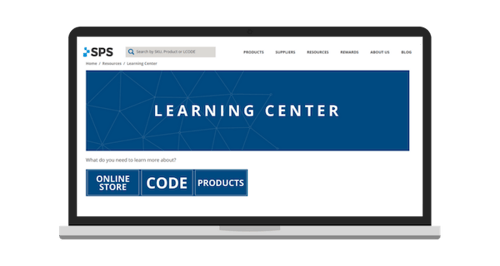 The SPS Learning Center hosts a wide range of resources to help you navigate the SPS Online Store and watch videos about the products we carry. Click here to explore the SPS Learning Center.
6. Clinical Presentations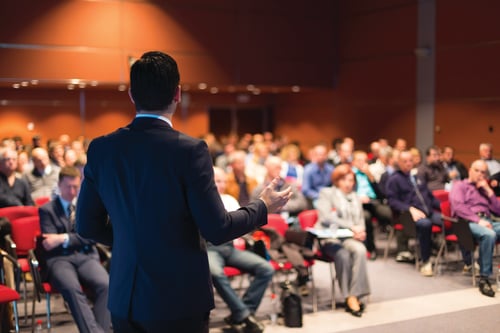 SPS Clinical Services presents at multiple O&P trade shows each year. If your association or group is in need of professional training on the latest in O&P products, the SPS Clinical Services team is available to assist.
---
Who We Are
Sam Brouillette, CP, CFo |Manager, Clinical Education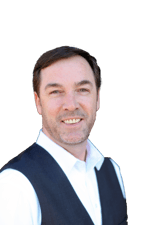 Sam Brouillette applies his 26 years of experience to educate fellow O&P professionals. Sam trains and presents to clinicians on the latest technology and assists with patient fittings and follow up.
New! Clinical Marketing Consultant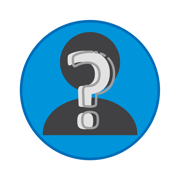 This board-certified clinician will introduce and educate on new products and will serve as an additional subject-matter expert. The new clinical consultant will also provide more in-depth training on orthotics.
Click the button below to learn more and contact Clinical Services to schedule training or ask a question.