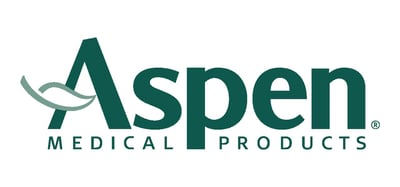 New enhancements offer improved comfort, fit and performance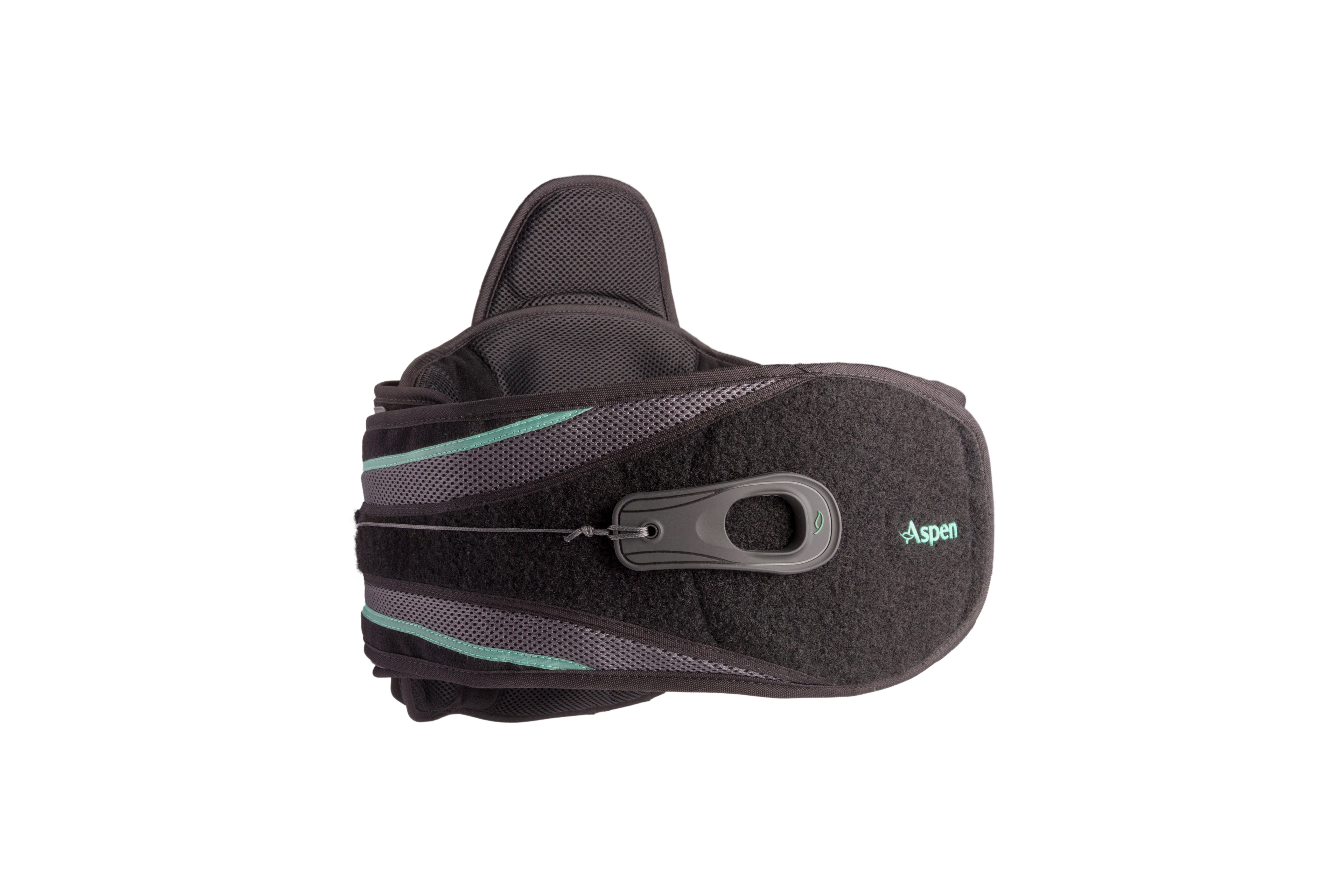 Aspen Medical Products, the leader in the design and development of spinal orthotics, launched a redesign of its popular Vista Lower Spine Line – the same great product with beneficial improvements. Utilizing all of the same innovative and foundational pieces unique to the original Vista Line, these improvements help to make the new line one of the most advanced on the market.

Featured Enhancements include:
1. Reduced Overall Bulk
Improved brace components have been integrated to help create a more streamlined look and refined fit without compromising motion restriction.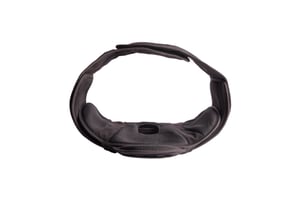 2. Belt and Posterior Panel Connection

This improved connection allows for easier removal and assembly while remaining secure when fitting supine patients.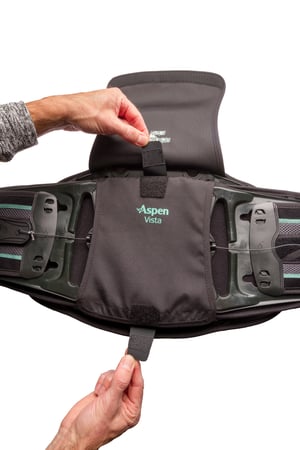 3. Sleeved Padding
Improved design helps ensure the pads remain attached to the brace.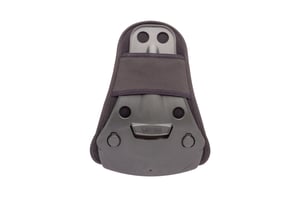 4. Improved Loop
Increases longevity, reduces fraying and offers better quality and feel.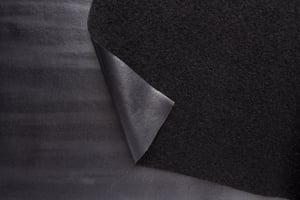 5. Improved Belt Materials


New hook and loop combination allows for an easier pull tab release with the same closure strength, extending the lifetime of the material.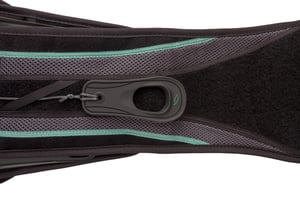 6. Updated Lateral Panels Configurations
Separate lateral panels now move with the belt, ensuring intimate fit and better support.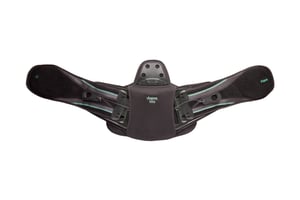 7. Softer Fabric
Improved fabric on the interior of the belt is now even softer, enhancing patient comfort and increasing breathability.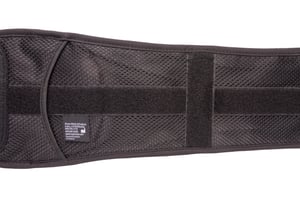 8. T-Bar Updated


The T-bar has been shortened by ¾ of an inch and comes in the shortest setting out of the package (the original extension piece is provided separately in the package for use, if needed).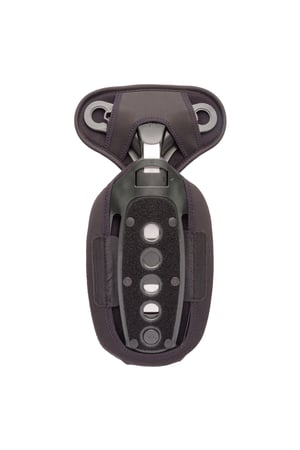 "The newly integrated enhancements offer improved comfort, fit and performance in a lower profile design," says Jared Milewski, Senior Product Manager. "Featuring a modular and versatile design, Vista provides adjustability and a high level of postoperative support with a unique ability to be stepped down as the patient improves."
Aspen employed customer feedback to ensure only the best possible changes were implemented. Improvements focused on ease of use for practitioners and patients as well as longevity of the product. Such improvements were important to ensure that patients and providers receive the best brace from Aspen.
The Vista Lower Spine has been approved by PDAC for following HCPCS codes:
L0627 / L0642
L0631 / L0648
L0637 / L0650
L0639 / L0651
L0464
For more information on the Vista Lower Spine Liner, please contact SPS Customer Service or learn more on the SPS Online Store by clicking below.
About Aspen Medical Products
Aspen Medical Products focuses on the design, development and marketing of upper and lower spinal orthotics. For over 25 years, the company has introduced a continuous flow of pioneering spinal bracing products and services to the healthcare marketplace. Headquartered in Irvine, California, the company has local sales representation throughout the U.S. as well as internationally.