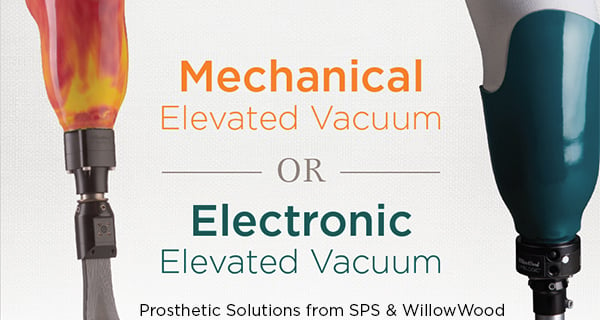 Elevated vacuum systems provide outstanding reliability and security, and SPS offers two types of systems from WillowWood: LimbLogic®, an electronic system, and the new LimbLogic M, a mechanical system.
Here's how to help decide which system is right for your patients.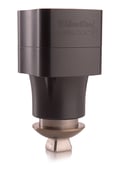 Mechanical elevated vacuum is the ideal solution for amputees who prefer a low-maintenance, easy-to-use system. It is also the perfect way for new amputees to get started with elevated vacuum. What makes it so simple to use? There are no electronic settings that need to be adjusted, there's little-to-no maintenance, and you don't have to worry about charging it.
That makes it great for people who are active outside for long periods of time, or for people who often don't have convenient access to an electrical outlet. It's also great for people who work in construction or other fields where there is a lot dust and debris, which could interfere with the sensors in the electronic LimbLogic system. In regards to user weight limits, this mechanical pump covers a wide spectrum from as low as 100 pounds up to 330 pounds.
For amputees who are already familiar with elevated vacuum and would like more control and more responsiveness, electronic systems check all the boxes.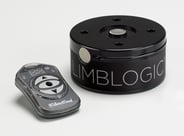 Electronic elevated vacuum systems are equipped with sensors that continuously monitor vacuum level and make real-time adjustments, and they provide indications when something isn't working properly. WillowWood's electronic elevated vacuum system, LimbLogic, is suitable for user weights up to 350 pounds.
Because electronic systems are more sensitive to changes in activity, they are a great choice for both high and low activity amputees. Electronic systems provide a consistent vacuum even when you're not moving around.
For more information and specifications, ask your SPS sales manager or click the buttons below to learn more.
---

Caring about you and your patients has been the primary focus of WillowWood since the company was founded in 1907. We're dedicated to being an innovative product developer, foremost in customer care, a generous and caring corporate citizen, and a great place to work.