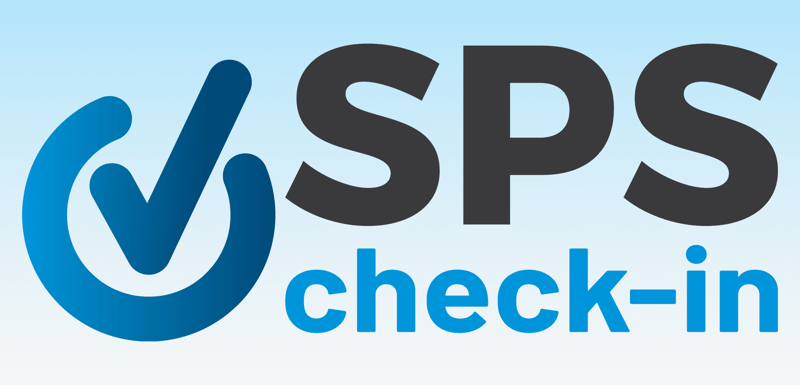 The SPS Check-in is back! In this video, SPS President Regina Weger covers key points from the CARES Act and additional resources you can leverage for your O&P business.
The COVID-19 pandemic has disrupted everything in our daily routines. These uncertain times are revealing new, and sometimes difficult, realities for each of us – both personally and professionally.
Our industry is uniquely positioned. Our services are essential to provide high-quality care to patients, however many owners are struggling as the "shelter in place" mandates put many businesses at risk due to low cash flow.
As discussed in our previous video, the CARES Act was passed to provide much needed relief to those in need. We will cover some of the most important aspects of the Act for O&P providers.
Many of the programs covered are complicated, so you will want to carefully review the terms and conditions and other details thoroughly before deciding to participate.
Last week, as an O&P provider, you likely received an unexpected direct deposit into your bank account. This is a grant from the federal government to help maintain operational stability amid coronavirus disruption. During a White house coronavirus task force briefing on April 7th, CMS Administrator Seema Verma highlighted her agency's plans to float all Medicare providers an immediate financial lifesaver. She also recognized that there are providers where a lot of their revenue comes from other sources, such as Medicaid or other payer sources, and those organizations will be addressed in the second tranche of funding.
While there have been some challenges in getting loans processed with local banks, there are additional options. One example is online company, Kabbage, Inc. We'll be sure to include their links as well as other alternatives on the SPS COVID-19 Resource page.
The CARES Act also includes forgiveness of loan payments for most existing SBA loans if you retain your full staff and use the loan proceeds on payroll and other eligible expenses, your loan will be 100% forgiven.
There is also an Economic Injury Disaster Loans known as an EIDL. This loan is also available to businesses with less than 500 employees. These are $10K loans intended to bring immediate economic relief to businesses that are currently experiencing a temporary loss of revenue and will not have to be repaid.
In our next video, I'll go into further details about payroll tax deferral as well as changes to sequestration.
We know that in order for our industry to come out of this situation strong, we must all work together and share knowledge and resources. The SPS COVID-19 Resource Center is being consistently updated with industry news and resources so that you can easily stay informed.
In addition, we've added many new products in the past couple of weeks to help protect you, as well as your patients. Products available include surgical masks, antibacterial wipes, and hand sanitizers to name a few.
SPS is committed to providing you with actionable, engaging content to help you navigate this challenging environment.
Stay Safe, and Thank You from Your SPS Team.
Resources
Sign up to be notified when the next SPS Check-in goes live!