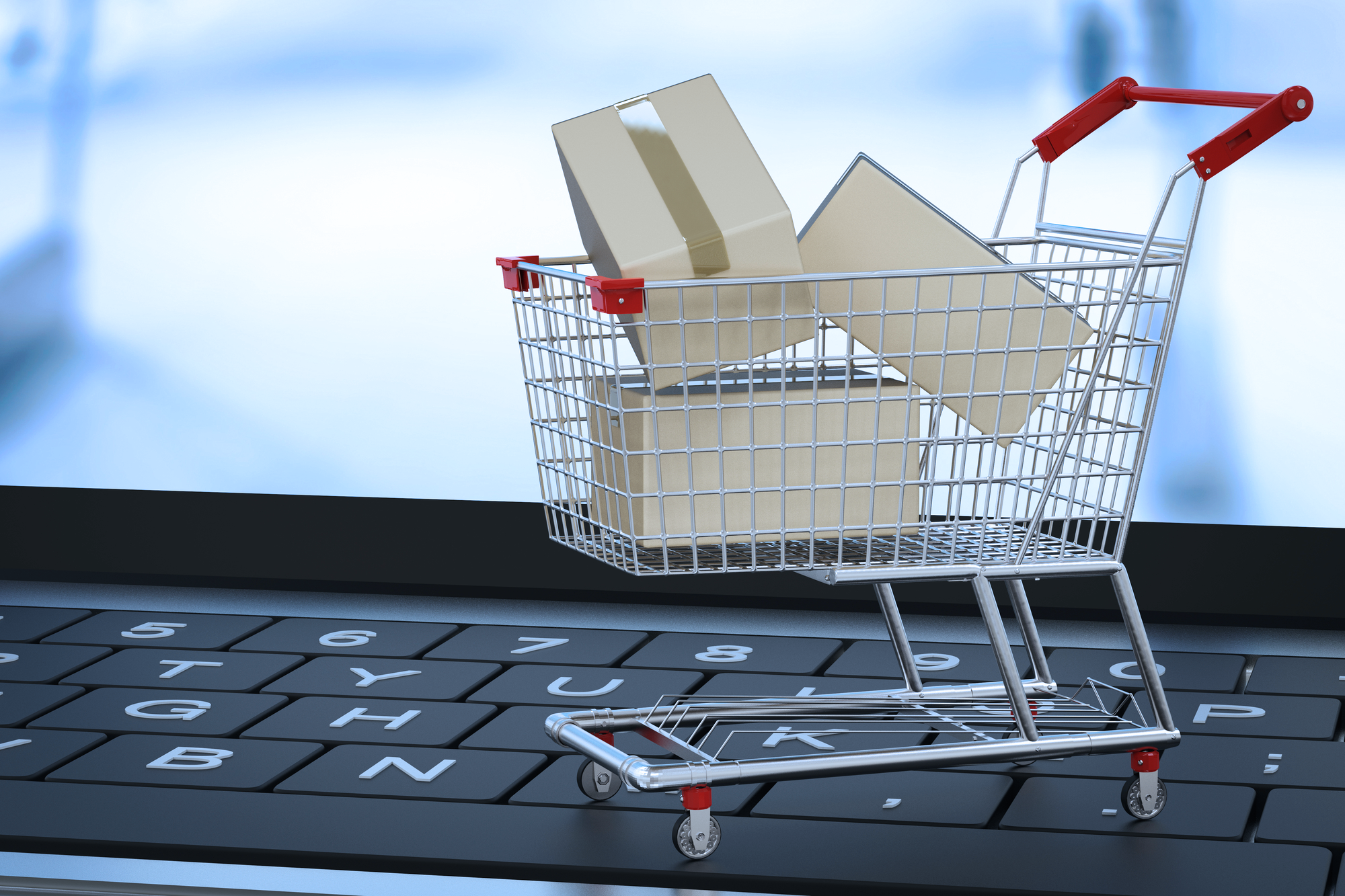 With parcel carriers like FedEx and UPS raising rates by 4.9 percent annually, finding ways to save on shipping is top-of-mind for many clinicians. To help clinicians like you, we have compiled four small changes that can help recoup shipping costs.
1. Place one order (or fewer orders) each day.
Consolidated shipping involves placing a single order in a day so you receive your items in fewer boxes as opposed to placing multiple orders and cluttering your doorstep with multiple packages. Leveraging this best practice allows you to spend less time behind a computer, and more time in front of patients. In addition, waiting until you have a complete list of items to order can eliminate the need to pay multiple pick-up and handling fees—which often exceed the cost of shipping one large package.
2. Use Quick Order or Quick Buy File Upload to place orders.
The SPS Online Store includes helpful features to assist with end-of-day ordering. One feature that can streamline your ordering process is Quick Order, which allows you to add items directly to your cart by product SKU.
Quick Buy File Upload is another great option for placing fewer orders per day and eliminating shipping costs. Simply upload a spreadsheet containing a list of SKUs to your order, it's easy
3. Always select your default ground shipping method.
With SPS, the majority of customers receive shipments within 1 – 2 business days when ground shipping is selected. That's quick, but we understand that occasionally expedited shipping is needed. For all other orders, select the default ground shipping method to ensure you're receiving the best possible rate and avoid expedited shipping costs that are 2 to 12 times more expensive.
4. Ship outbound with the most appropriate box size.
In 2015, UPS and FedEx started using DIM weight to charge for shipments. DIM weight is calculated by dividing the cubic size of the box by 194. Parcel carriers base the shipping price on either the DIM weight or actual weight—whichever is greater. Unfortunately, DIM weight can cost up to 39 percent more than actual weight. Avoid these extra unnecessary costs by making sure you're using the appropriate box size, and shipping as many items in one box as possible.
The costs of multiple small orders can really add up. Starting a few simple habits now can have a big impact for your clinic for years to come.
Want to receive more ordering tips? Sign up for the SPS Newsletter today!
---
Know any savvy shipping tips? Let us know by leaving a comment below.